UK startup support ecosystem
UK has over 500 programmes of support for startups. Depending on where your startup is in the journey, you can find info on
Incubators, Accelerators, Co-working spaces,University Innovation Programmes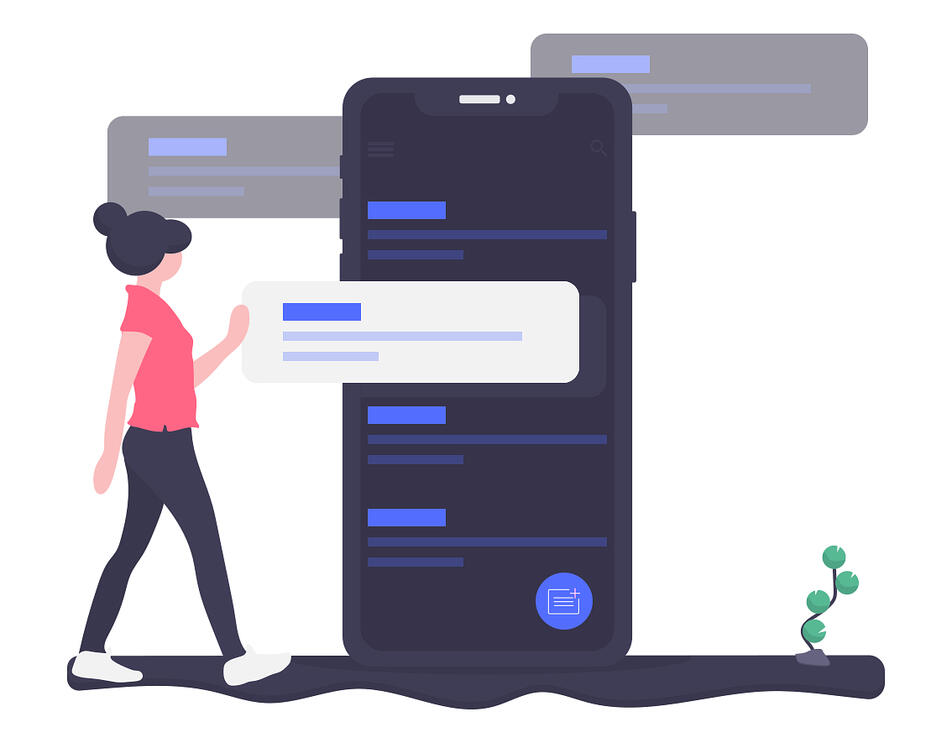 172
🚀 Accelerators in the UK
178
👑 Programmes in London
221
🛠️ Incubators in the UK
Startup Accelerator and Incubator List
FAQ
What is an Accelerator?
Accelerators, are fixed-term, cohort-based programs that include seed investment, connections, mentorship, educational components, and culminate in a public pitch event or demo day to accelerate growth.
---
What is an Incubator?
Startup incubators begin with companies that may be earlier in the process and they do not operate on a set schedule.
---
Is SAIL only for the UK?
Yes. SAIL currently only has accelerators, incubators, and other startup programmes running in the UK.
---
Does SAIL have everything?
SAIL has majority of accelerators, incubators and other startup support programmes in the UK. SAIL is updated on a weekly basis to check for any new additions.
This MVP is built with #nocode by Faizan Patankar. Find me on Twitter
Credits: Department for Business, Energy & Industrial Strategy Link